Weak Foot Development : Ball Striking Development
Weak Foot top of the foot strike Fundamentals Web-book.
The notes below offer a snapshot of the components parts of a weak foot strike. There is also full web-book devoted to the development of a weak foot strike. Click here to jump to it but note :
You need to be a subscribed member to access this book.
Each free online session looks at a component part of a weak foot shape, so by working through the sessions you can get all the information you need to develop a fully functional weak foot strike.
Get Familiar with the Fundamental Component Parts of Striking a Ball
The video clips below take a look at component parts to striking a ball. It is a generic approach and introduces the key basics that (to some degree or another) are in all ball striking techniques. As players develop their : Strength : Coordination : Precision of touch and Flexibility in their feet it becomes increasingly possible for players to improvise around a basic technique to get a huge array of different striking techniques.
But the first step is for players to :
Get Familiar with the component parts of Striking the Ball by using the pics below.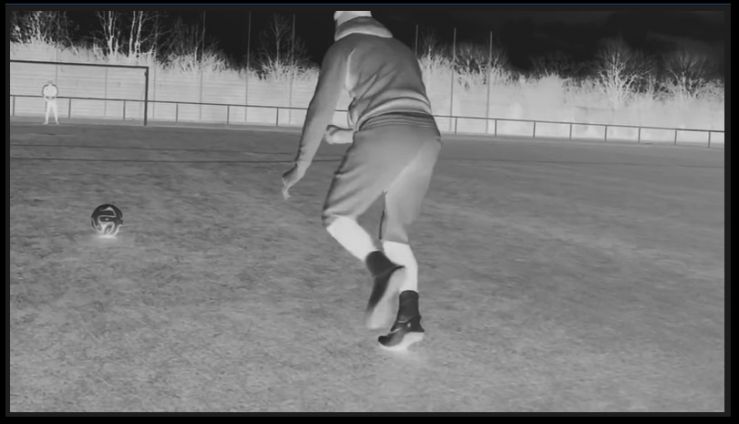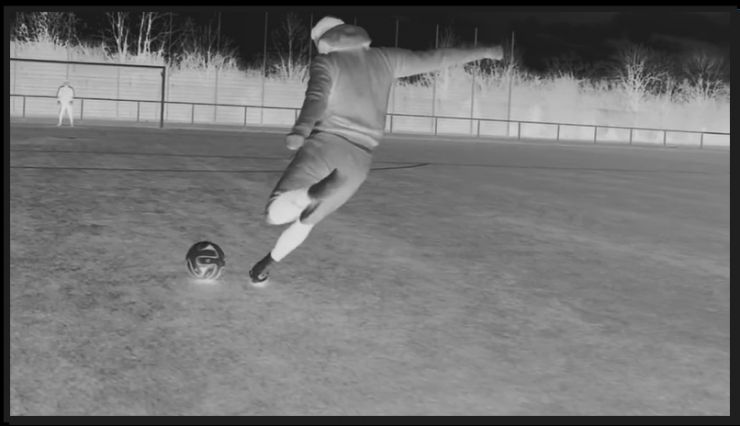 The End of the Swing Through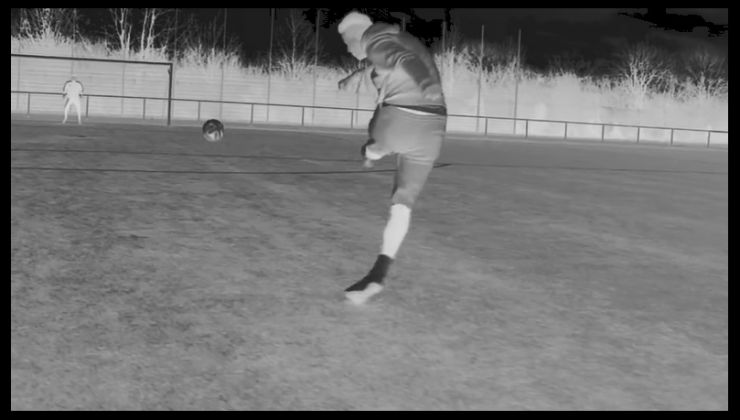 The finish / Neutral Arms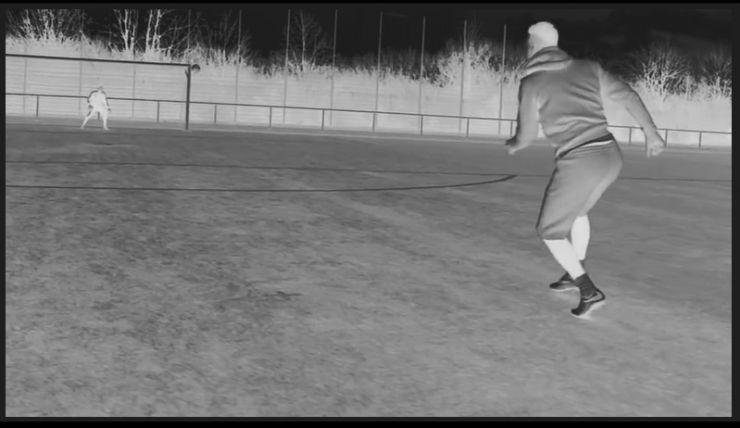 To get a full breakdown of how to develop and combine these fundamental components of a weak foot strike, and turn them into a fully game functional weak foot please visit the weak foot development web-book contained within the TFT Indiviudal game functional development resource.